The 17 Irrefutable Laws to Build a 6-Figure Residual Income in YOUR Company, and Set Your Family Financially Free.
Do you know the impact of the decisions that you are making in your business?
 Sometimes we are not aware of the impact that we have. Awareness is the first step in creating any change in your life or in your business. You need to know how your decisions and actions impact your business.

Crack the code and accelerate your success. Accelerate your residual income.
6-FIGURE RESIDUAL INCOME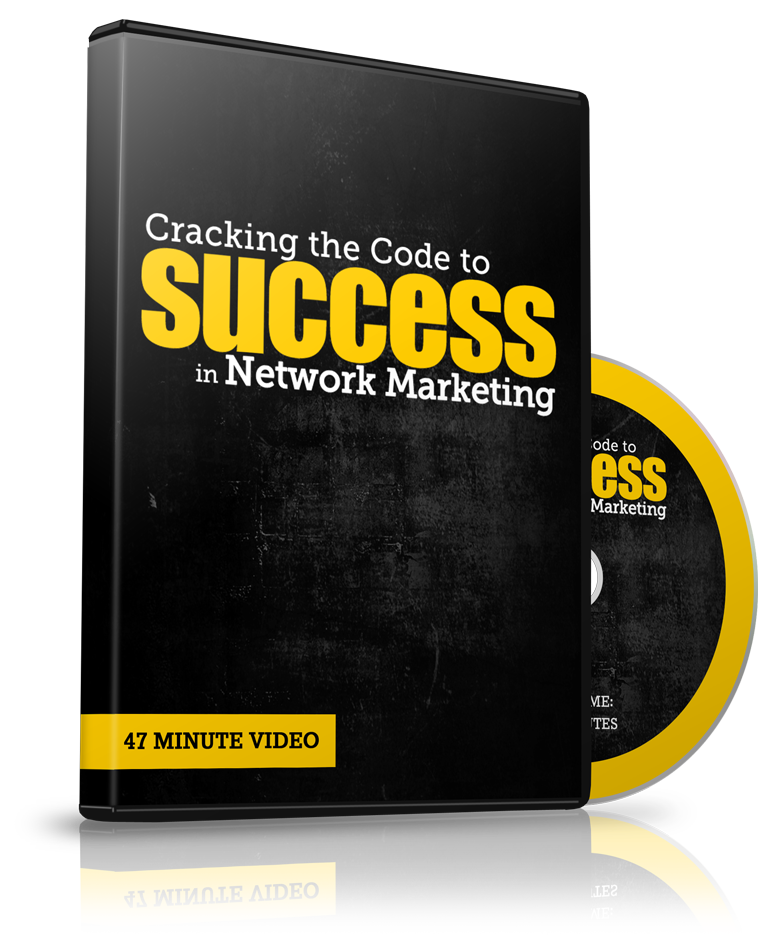 FREE TRAINING: 25+ year MLM vet wants to give you the 17 irrefutable laws to build a 6-Figure Residual in YOUR company.
all the best,